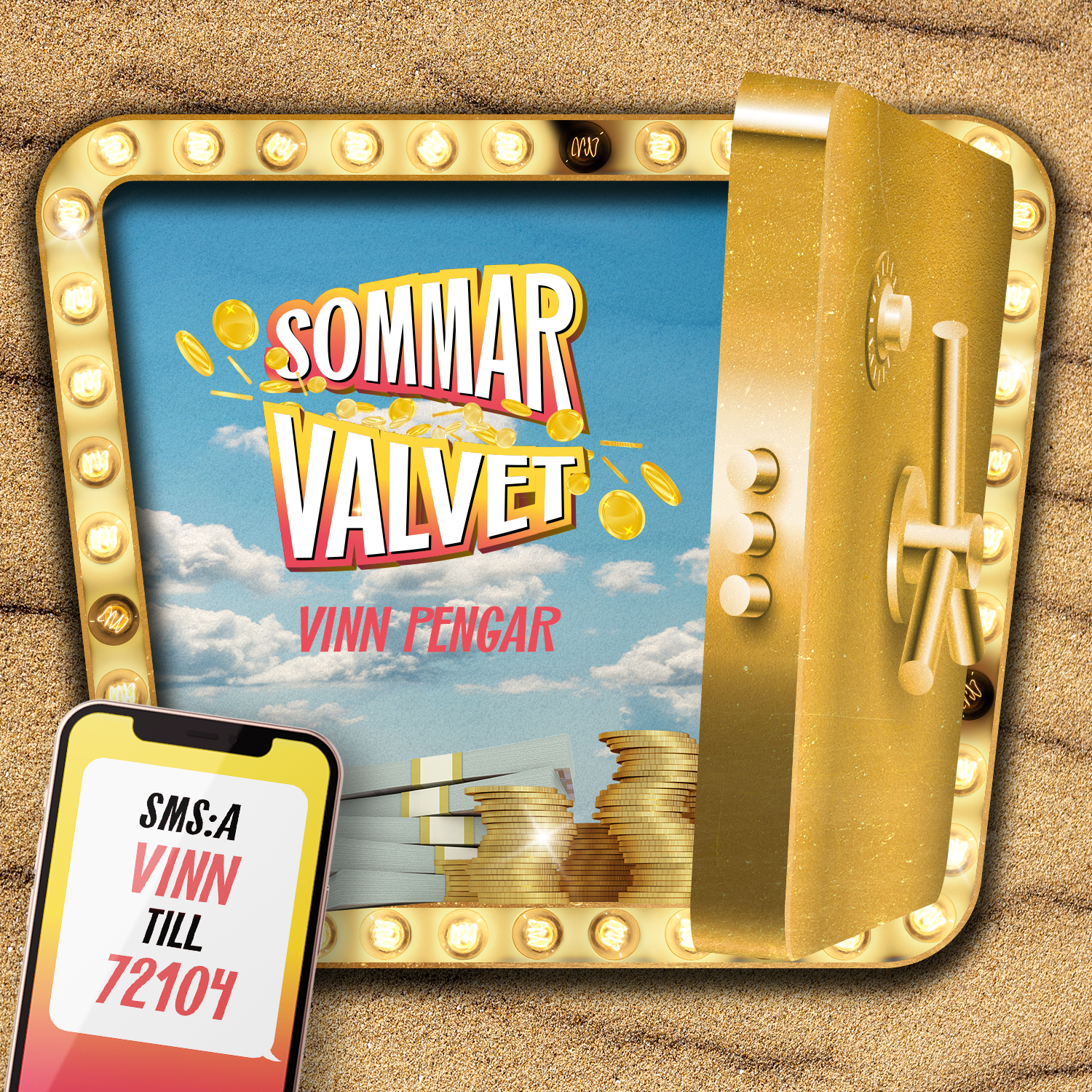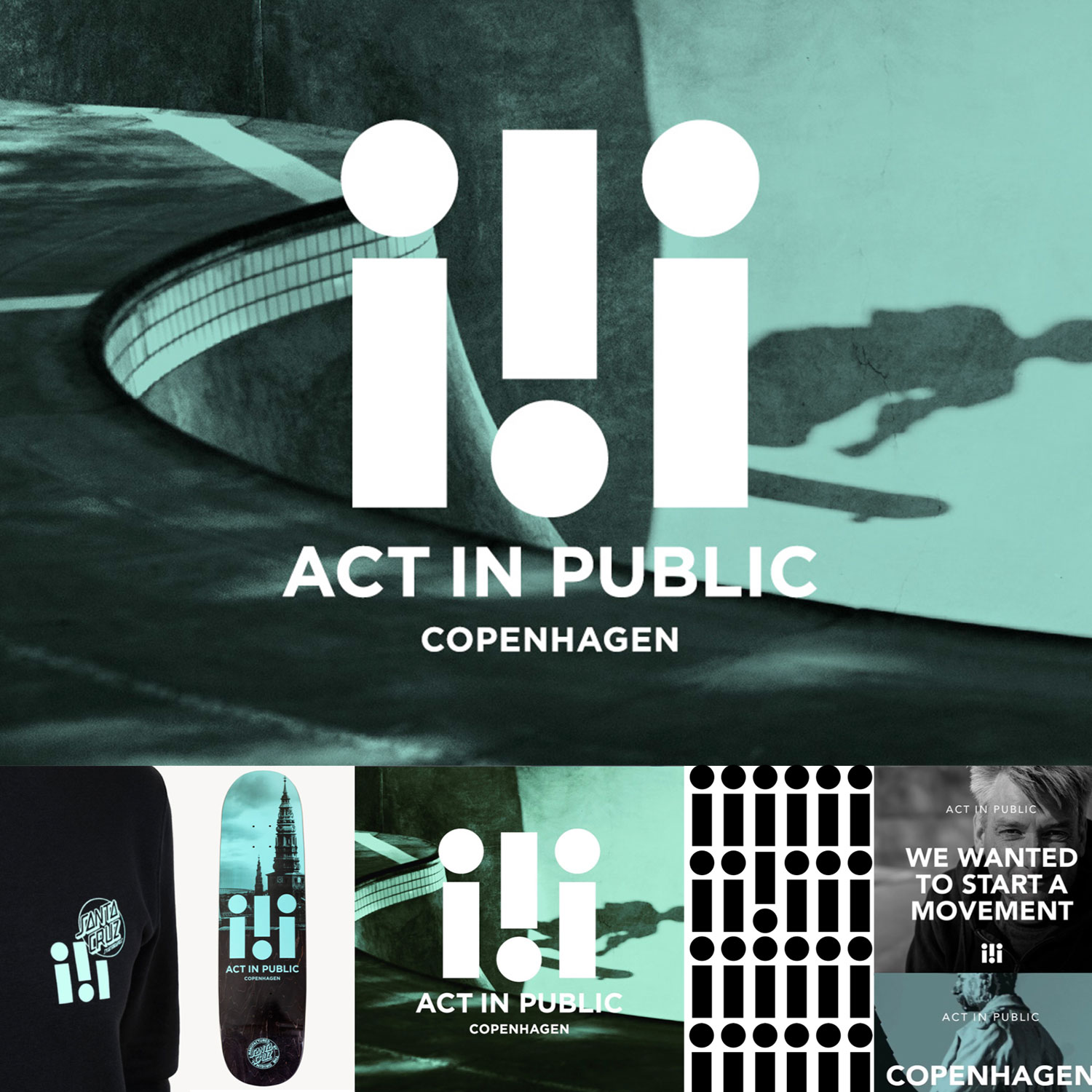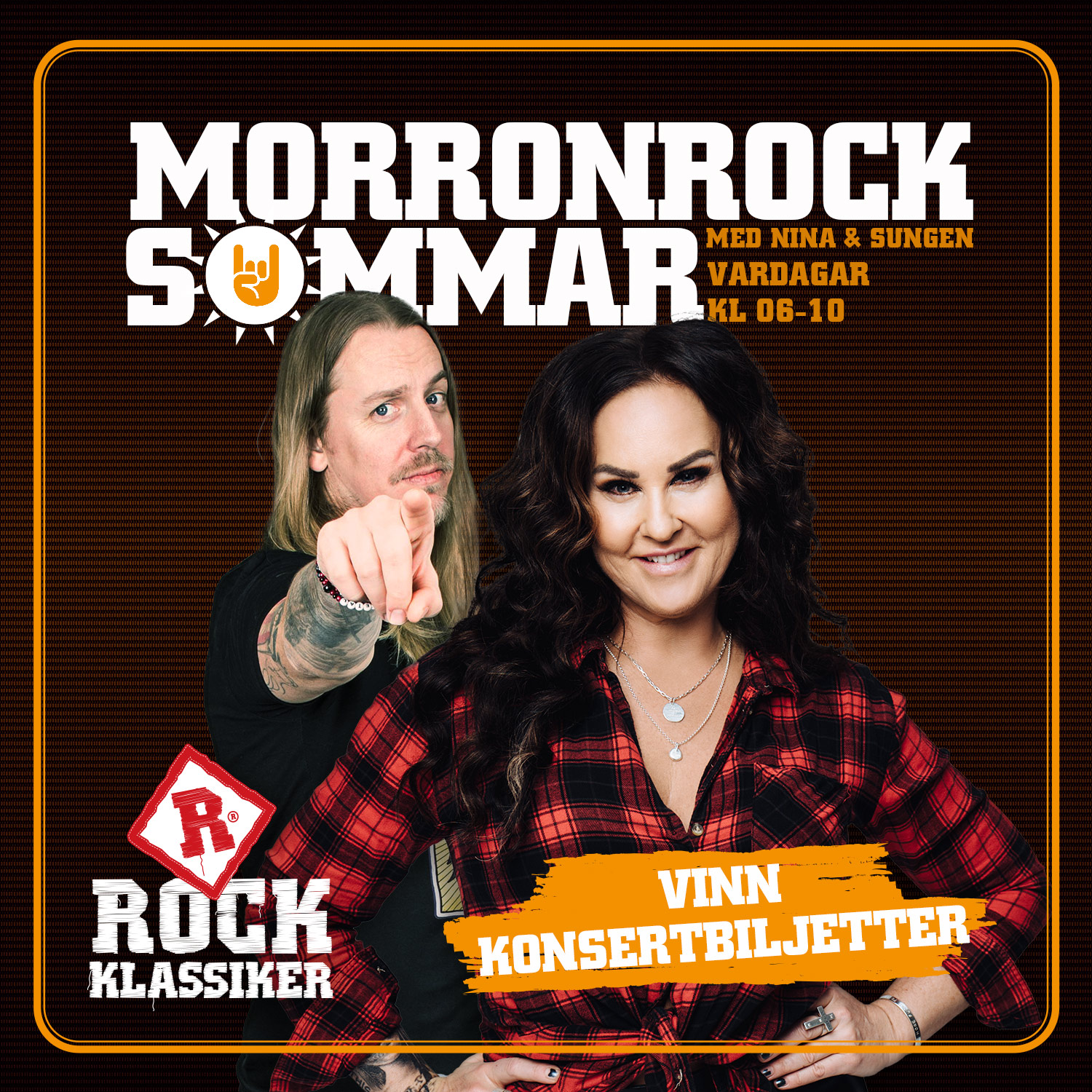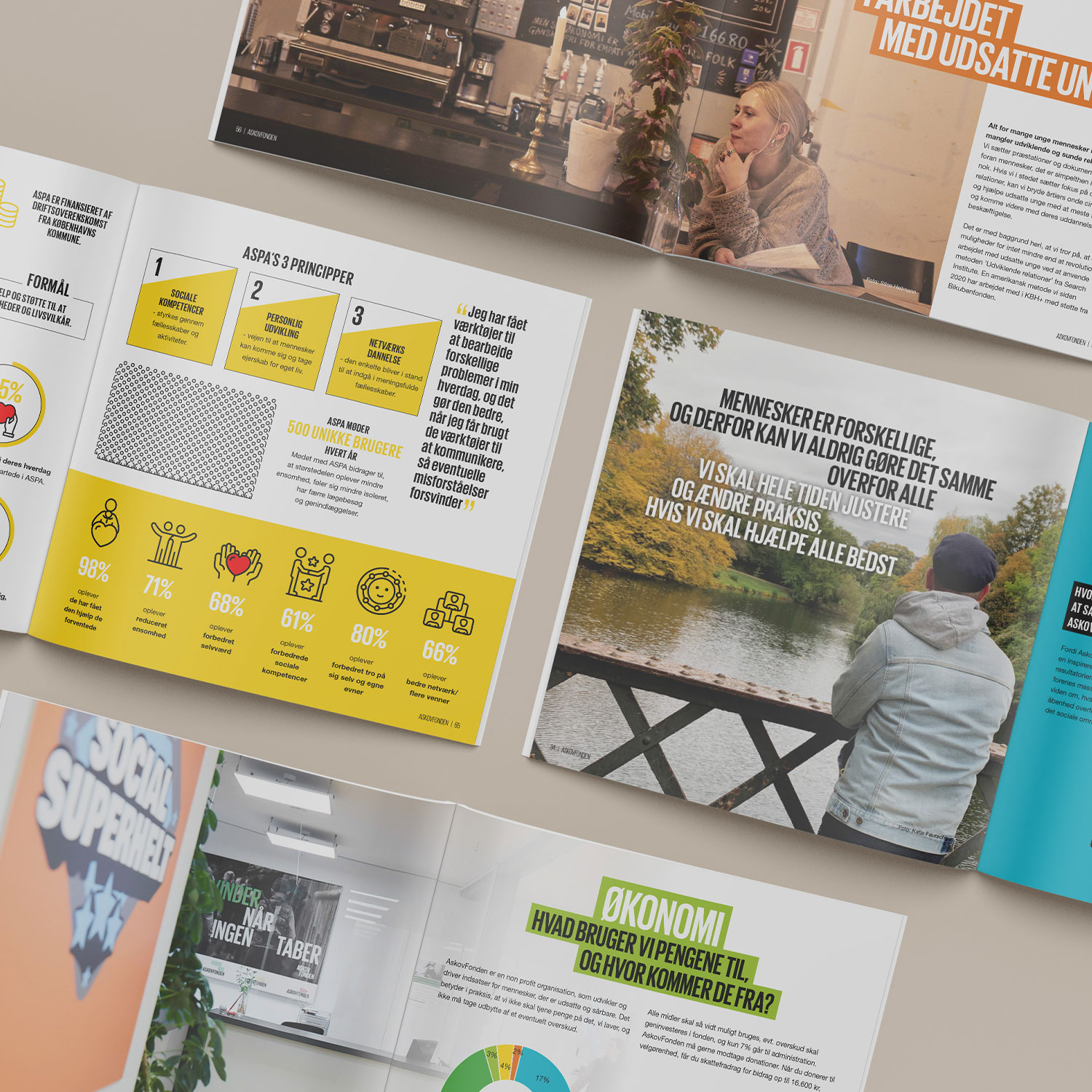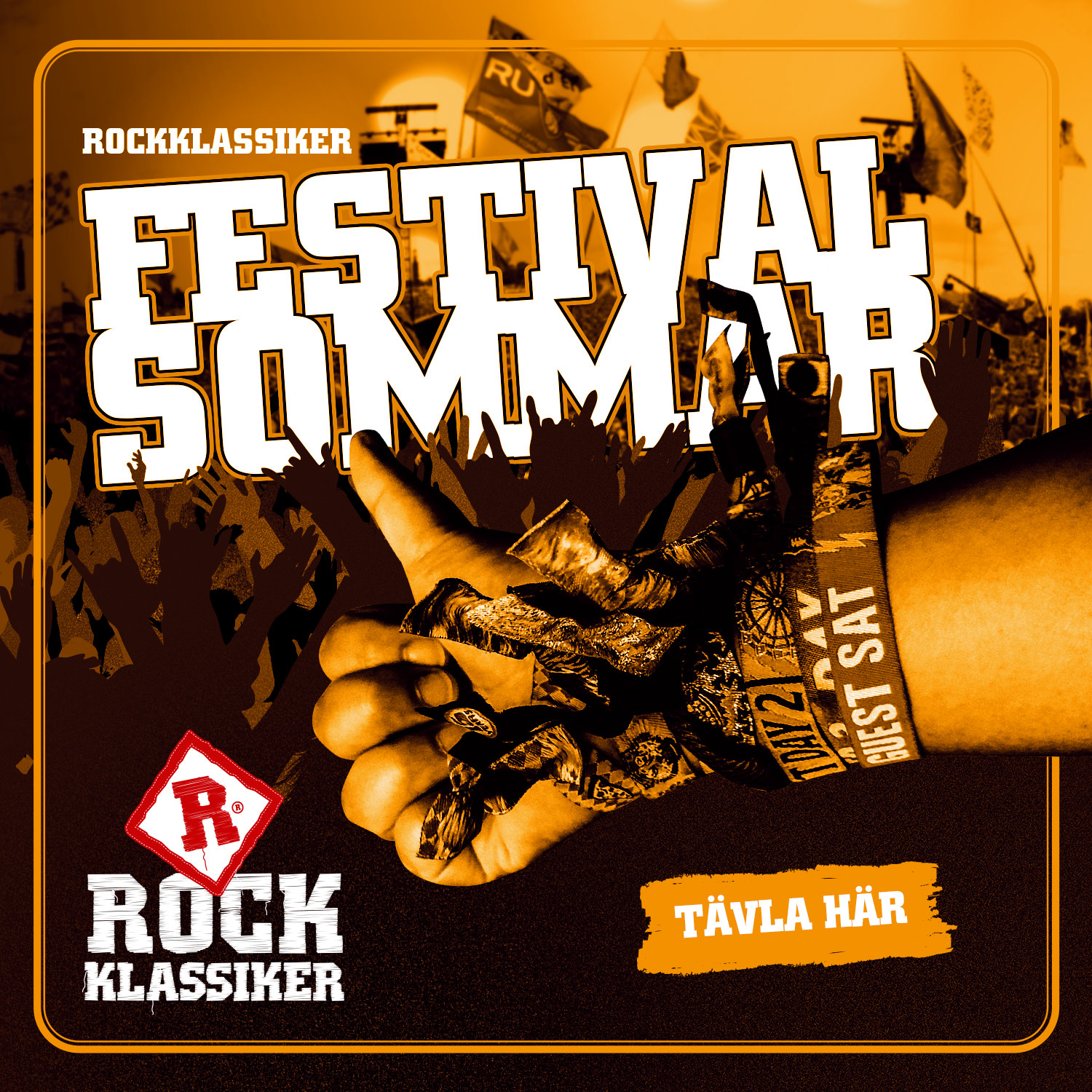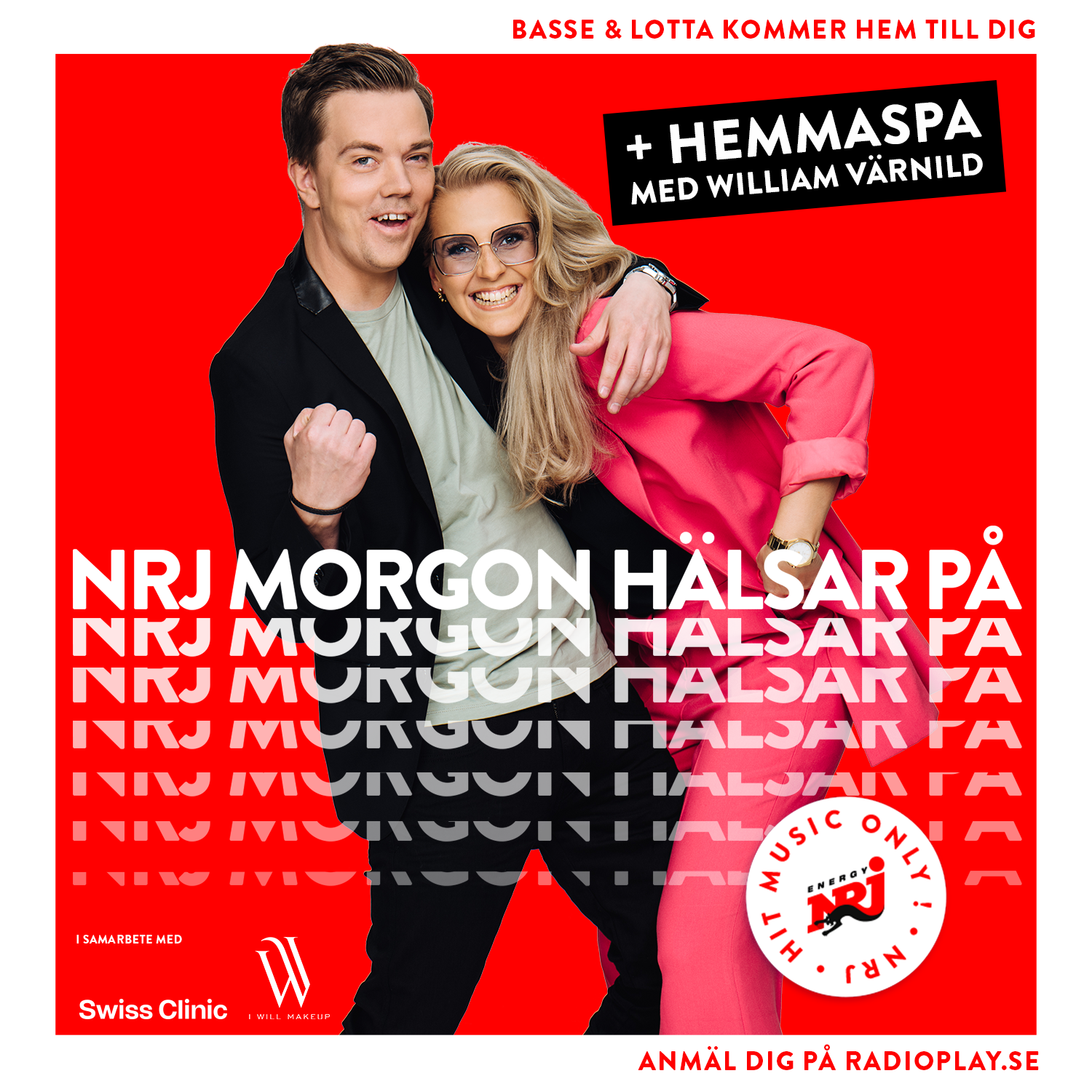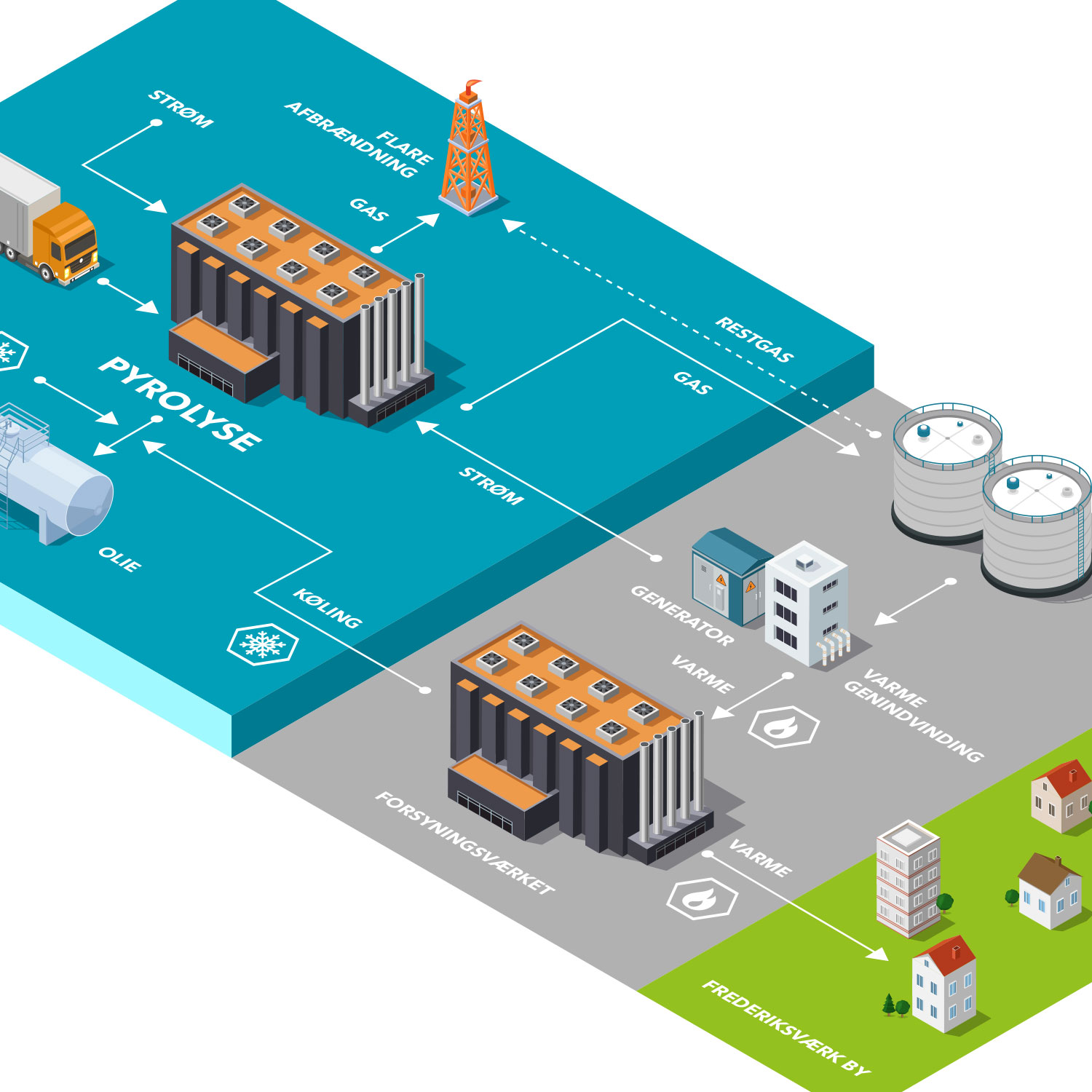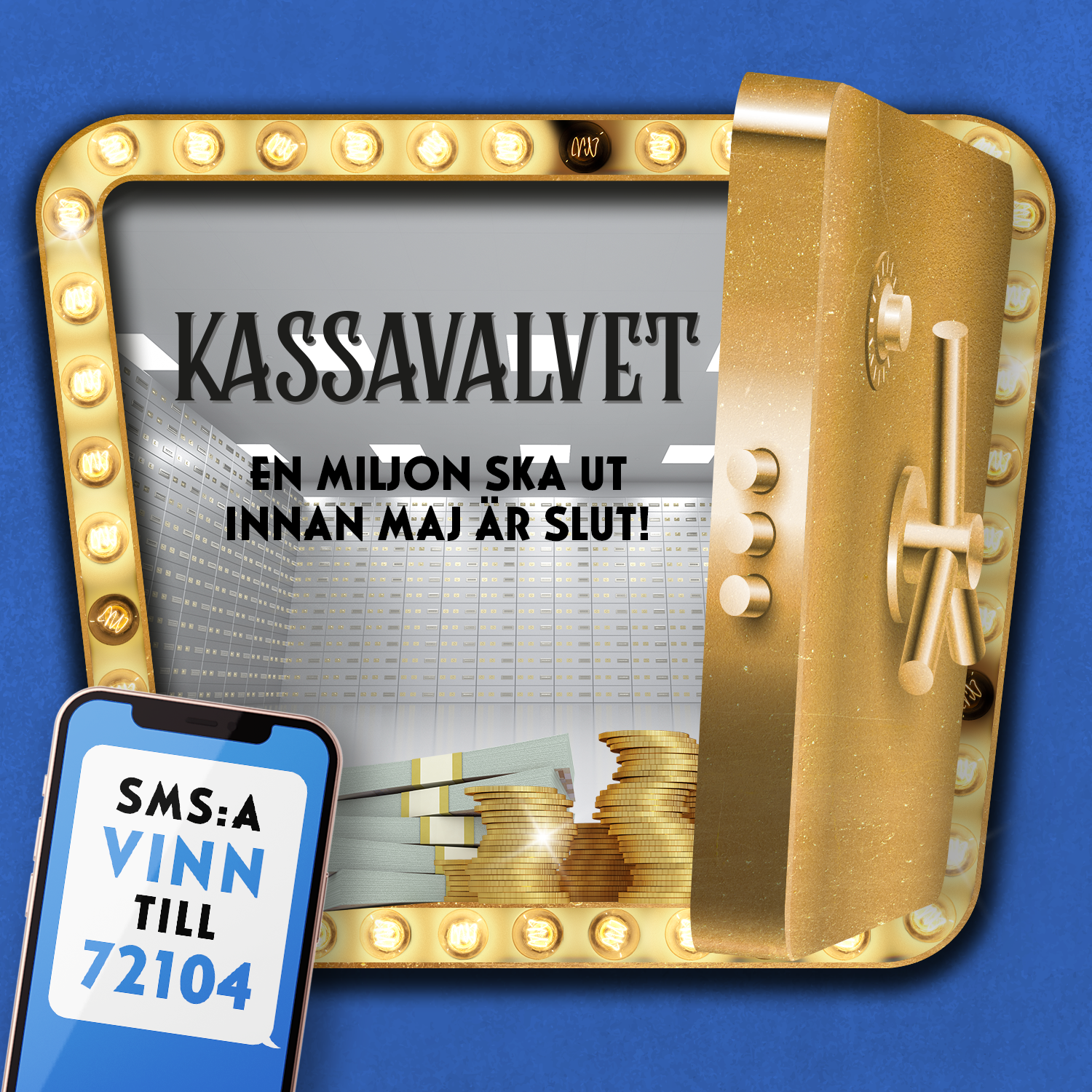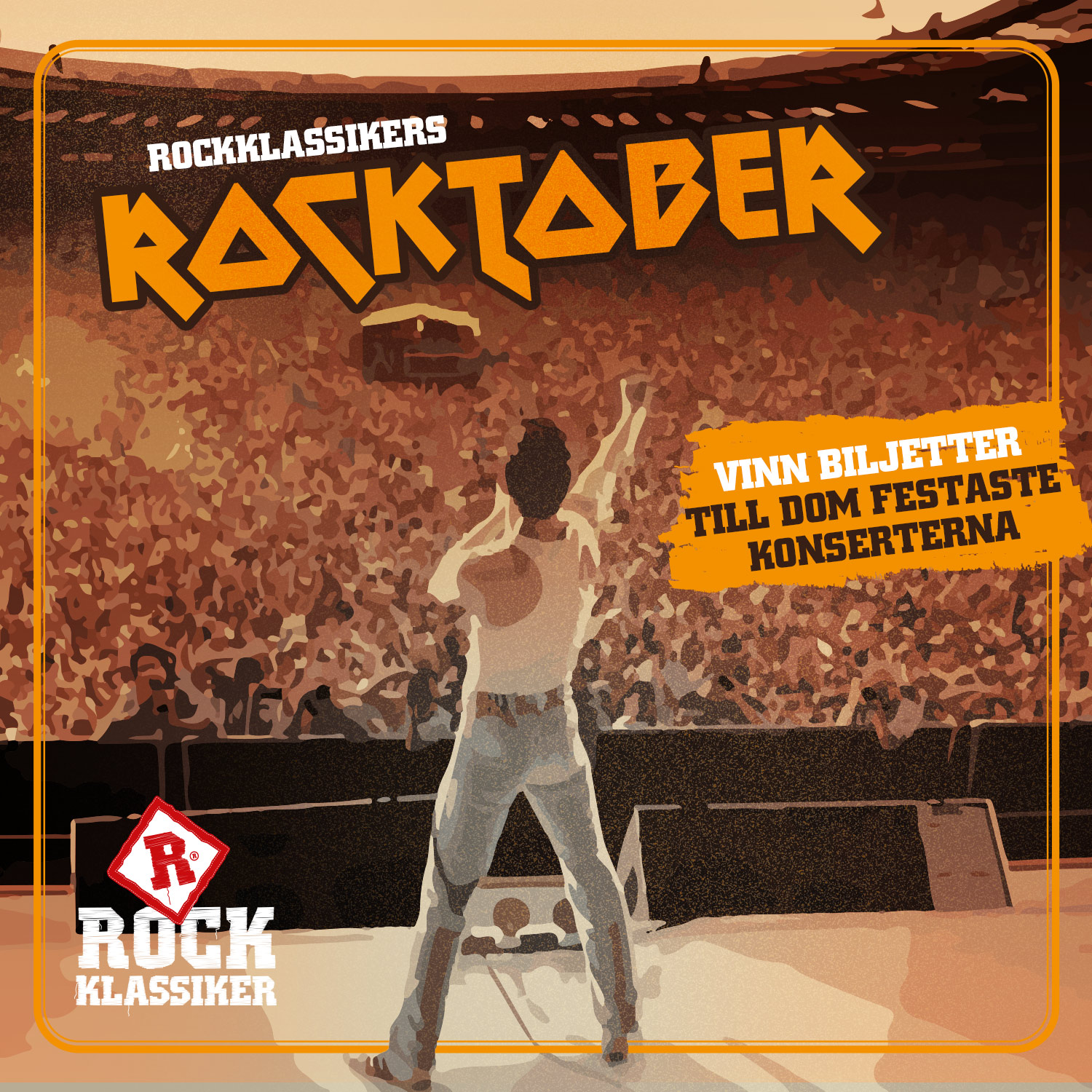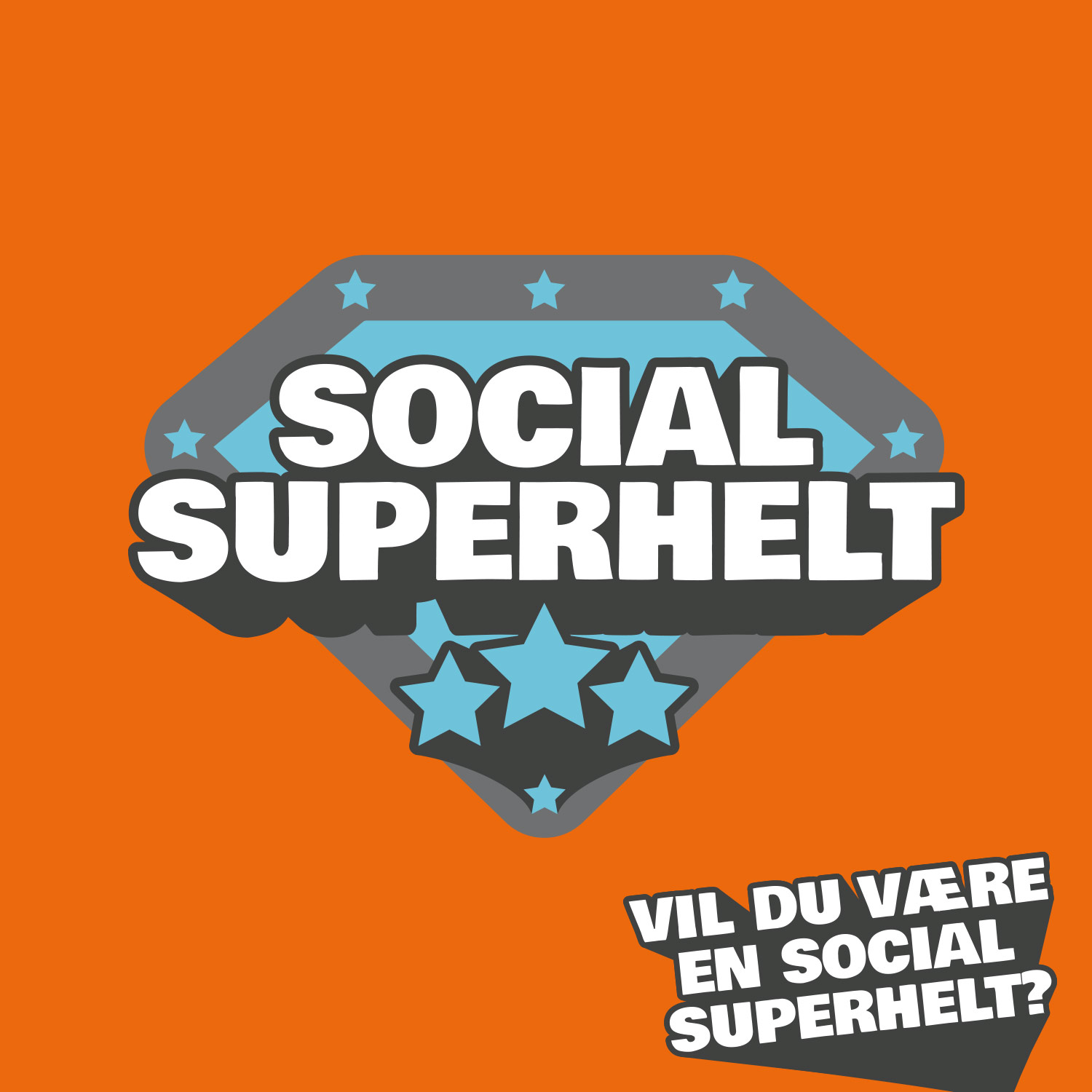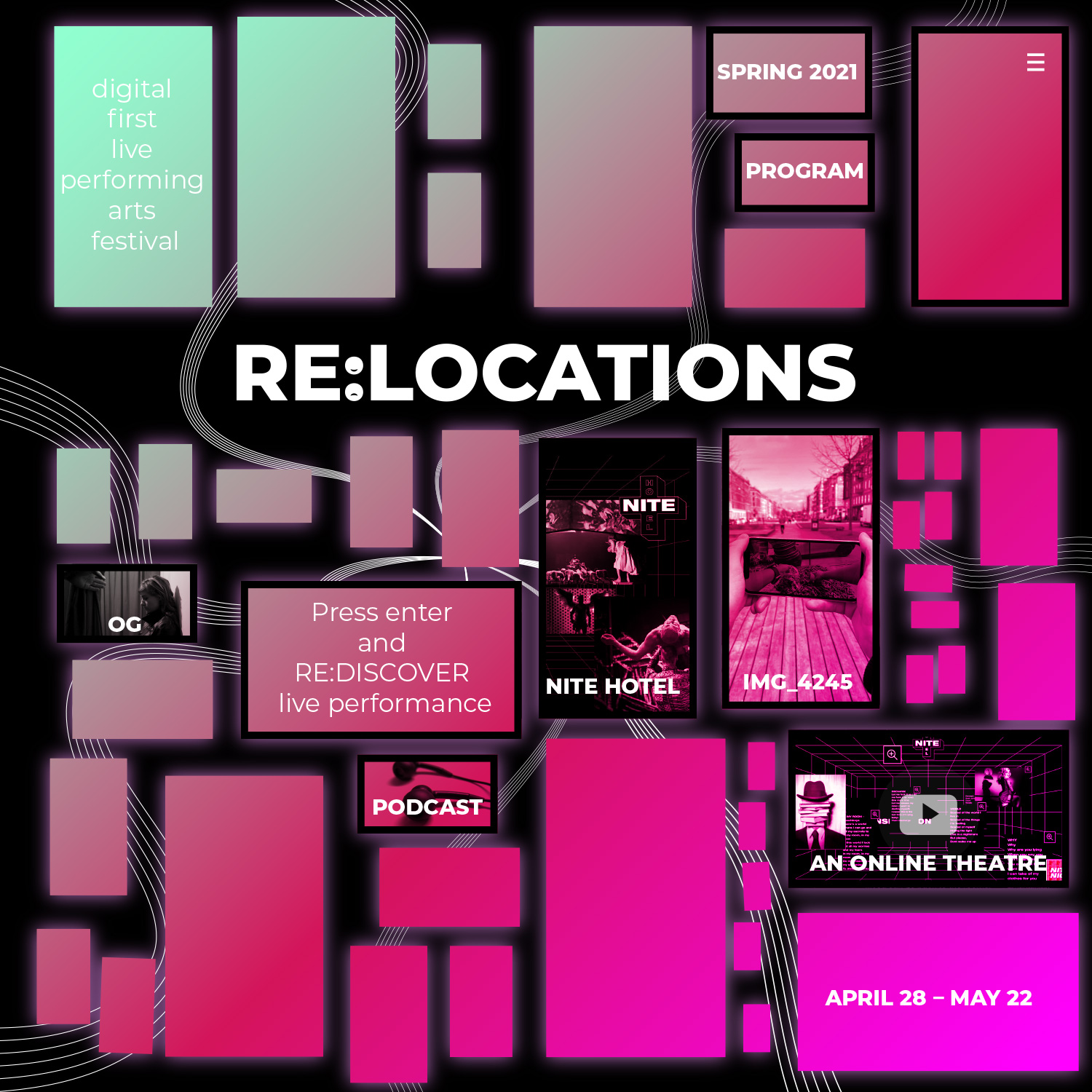 //

COMMUNICATION WITH A TWIST
addLemon is a small advertising agency located in the very heart of Copenhagen. We have not specialized as such, we are more like a full-service marketing partner working with building brands based on relevant insights, twisted ideas and super nice designs.
We are not afraid to speak our mind or enter a discussion, as long as it make sense. Building relations, using different cultures and a general fascination of all that is unique, keeps us on edge and always on track, in business as well as socially.
addLemon are 4 dedicated souls and a short list of clients. With few steady relations we make sure nobody is forgotten and every project gets full attention. We believe that is why they tend to stay with us a long time… client and agency must be a good match.
// born 2003
AABYs BASE & Partner became LEMON

The name needed a twist -> ADDLEMON

We are an agency under ADVERTISE ApS
// FULL SERVICE
20+ years of creative ideas & consulting

Design, web, SoMe, print, outdoor, video

Looking for that little twist… every time!
// A LOVE STORY
A small team, few clients = full attention

Honest, easy-going, fair and confidential

We do our best & always deliver on-time
//

Timemachine

(Take a scroll down memory lane – see our earlier projects here)